Cycling is one of the most popular physical activities around the world, and for good reason. It's not only fun, but also good for your health. As we get older, we can neglect this activity because of everything that comes with the years. Fortunately, there is a great alternative that allows the elderly to enjoy cycling, namely electric bikes or e-bikes. In this blog we will explore how e-bikes allow seniors to stay active and enjoy all the benefits of cycling.
E-bikes are regular bikes equipped with an electric motor and battery to facilitate pedaling. For the elderly, this is a revolutionary technology that makes driving easier and maintains an active lifestyle. Here are some ways e-bikes can benefit seniors: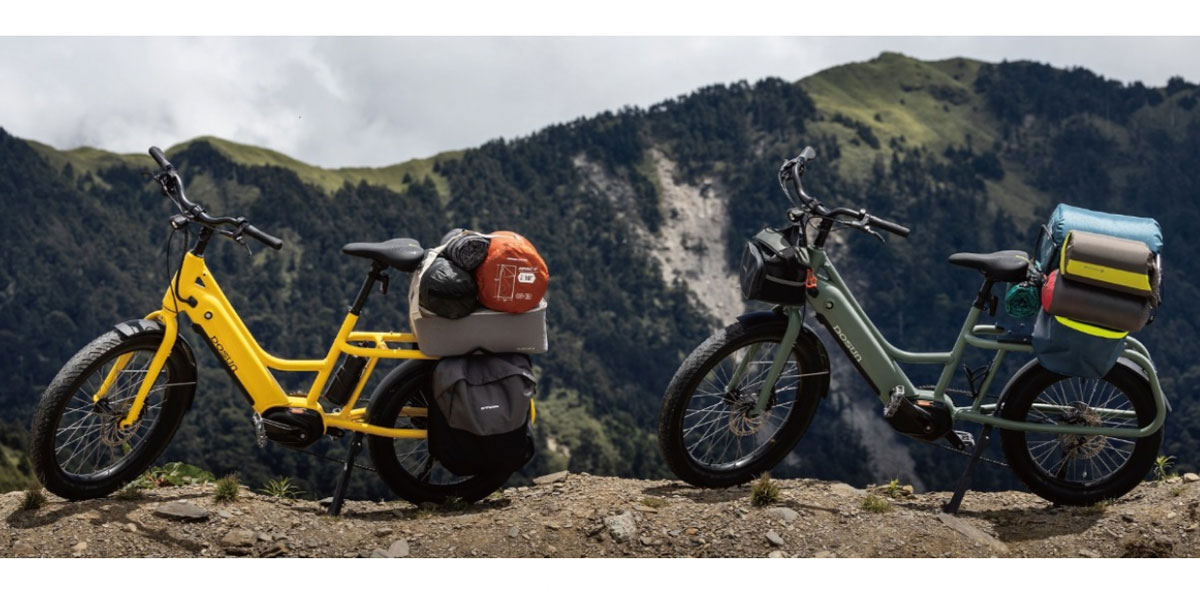 Easy pedaling
The electric motor assists pedaling, reducing the effort required to drive. This is especially helpful for older people who have joint or fitness issues.
Greater autonomy
An e-bike battery allows riders to travel longer distances without tiring. This is great for longer trips or driving to the grocery store.
Increased speed
E-bikes allow the elderly to maintain higher speeds without much effort. This means I can follow the traffic and feel safe on the road.
Health benefits
Regular e-bike riding helps maintain heart health and general health. It's also a great way to maintain mental clarity and relieve stress.
Maintaining independence
E-bikes enable independence and mobility for the elderly. They do not need to rely on transportation or assistance from others to complete their daily tasks.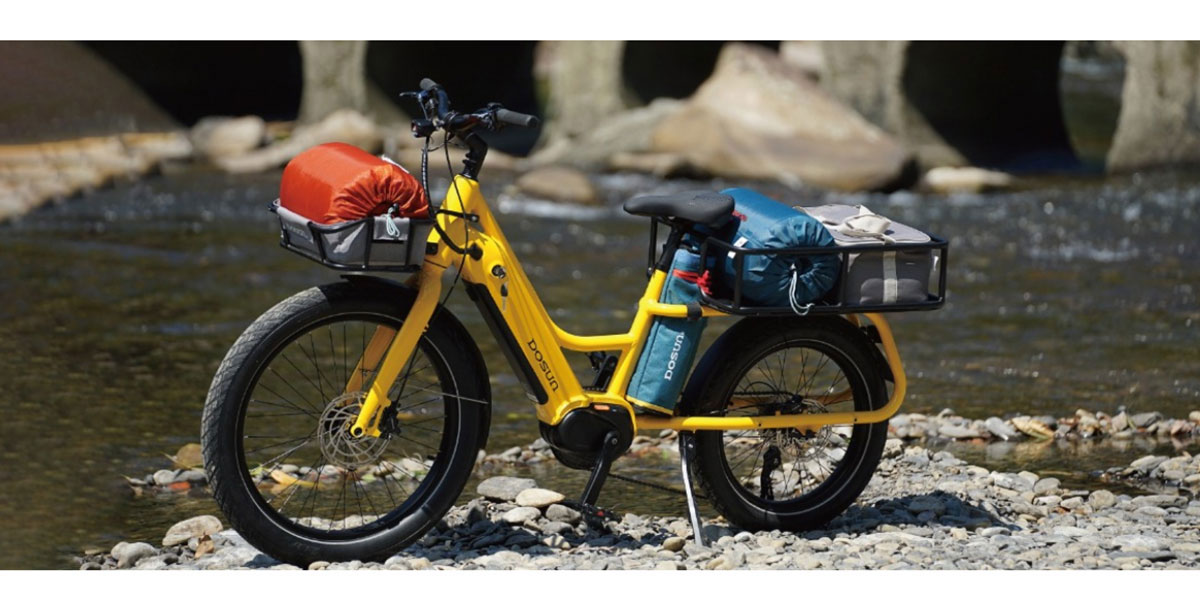 How to start riding an e-bike
Before you start riding an e-bike, consult your doctor to make sure it is safe for your health. Find an e-bike that suits your needs and capabilities. Make sure it is comfortable and easy to manage.
Before going on long trips, practice riding in a quiet environment to familiarize yourself with the e-bike. Listen to your body and don't overdo it. Gradually increase the length and intensity of the ride to adapt.
Riding an e-bike for seniors is a great way to stay active, enjoy nature and maintain your health. This form of transportation provides freedom and independence and allows the elderly to remain vital and content.
Now that you know all the benefits of e-bikes, there's no reason not to get into the world of cycling, regardless of age.