Recently, an increasing number of people enjoy cycling, whether it is for recreation, transportation or outdoor adventure. However, there are several types of bicycles, the most popular of which are trekking, MTB (Mountain Bike) and city bicycles. In this blog we will explore the differences between these three types of bikes and what makes them unique.
Trekking bikes
Trekking bikes are designed for riding on a variety of terrains, from main roads to unpaved trails. These bikes are usually equipped with a comfortable seat, front suspension, wide tires and multiple gears, making them very adaptable to different conditions. Trekking bikes are ideal for longer rides and trips, as well as for exploring nature and mountain trails.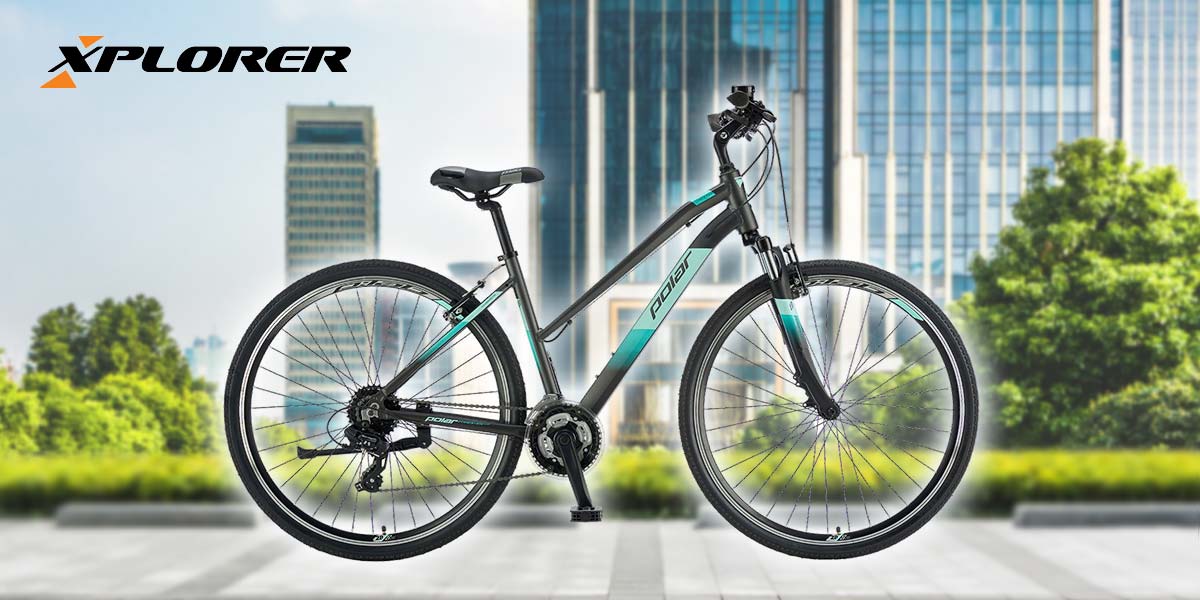 MTB bikes
MTB bikes are designed for riding in hilly and mountainous terrain. They have a strong frame, shock absorbers on the front and rear forks, wide and colorful tires with a deep profile for better grip. MTB bikes usually have a large number of gears so that the rider can adapt to different ups and downs. These bikes are intended for adventurers and lovers of extreme terrain, who enjoy riding on demanding trails full of stones, roots and bumps.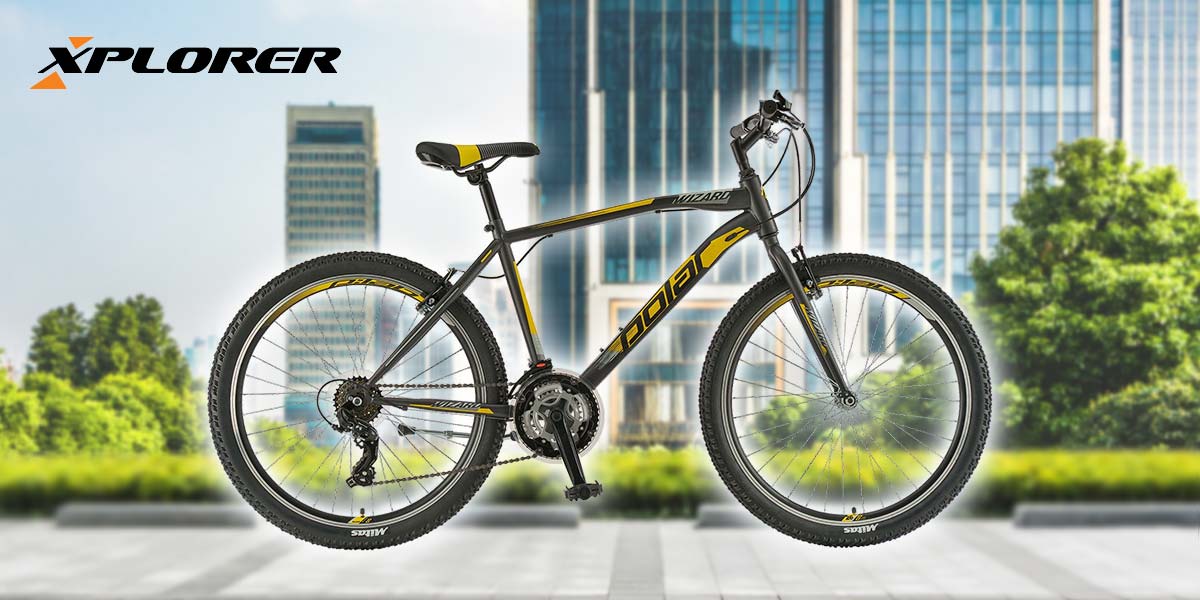 City bikes
City bikes, as their name suggests, are intended for riding on city streets and bike paths. They are designed for comfort and practicality. City bikes usually have an upright seating position, wide and smooth tires that provide good grip on the asphalt, baskets or trunks for easier cargo transportation, lights and mudguards. They are ideal for everyday rides to work, school or shopping.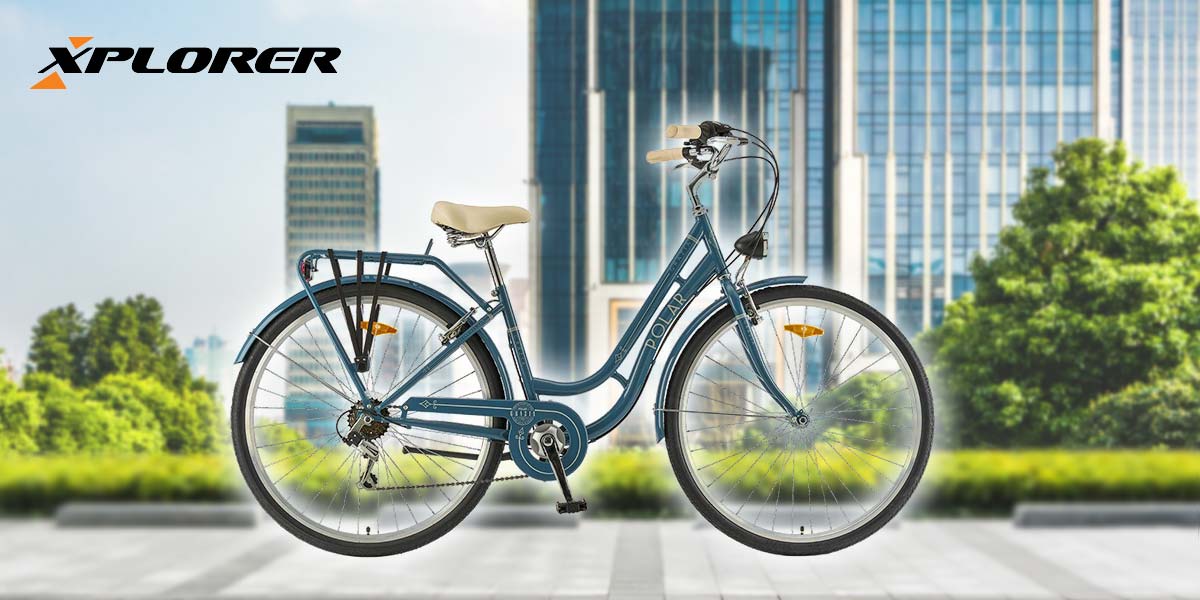 In short, the difference between trekking, MTB and city bikes is reflected in their purpose and design. Trekking bikes are universal and adaptable for various terrains, MTB bikes are intended for riding on hilly and mountainous terrain, while city bikes are primarily intended for riding on city streets and everyday needs. The choice of bike depends on your preferences, level of riding skill and on which terrain you plan to ride.
Either way, cycling is a great way to stay active, explore your surroundings and enjoy the world around you. Regardless of the type of bike you choose, it's important to enjoy your ride and keep safety first. Now that you know the differences between trekking, MTB and city bikes, we hope you will find the perfect bike that will suit you and allow you to experience all the magic of cycling.
Happy driving!