Quiet exercise
Xiaomi's outstanding exercise bike certainly allows you to enjoy low-impact exercises. It also allows spin-style exercises, all from the comfort of your own home. The Xiaomi Yesoul S3 bike has become an indispensable addition to the home gym for many users. This stationary bike is suitable for indoor use and features a belt drive, a magnetic system, and smart bike technology. It is also suitable for cardio exercises. Anyone interested in exercising at home should turn their attention to Yesoul S3.
Smooth driving magnetic technology
The magnetic resistance of the silent transmission belt means that driving is always quiet, so there is no creaking that bothers family or neighbors.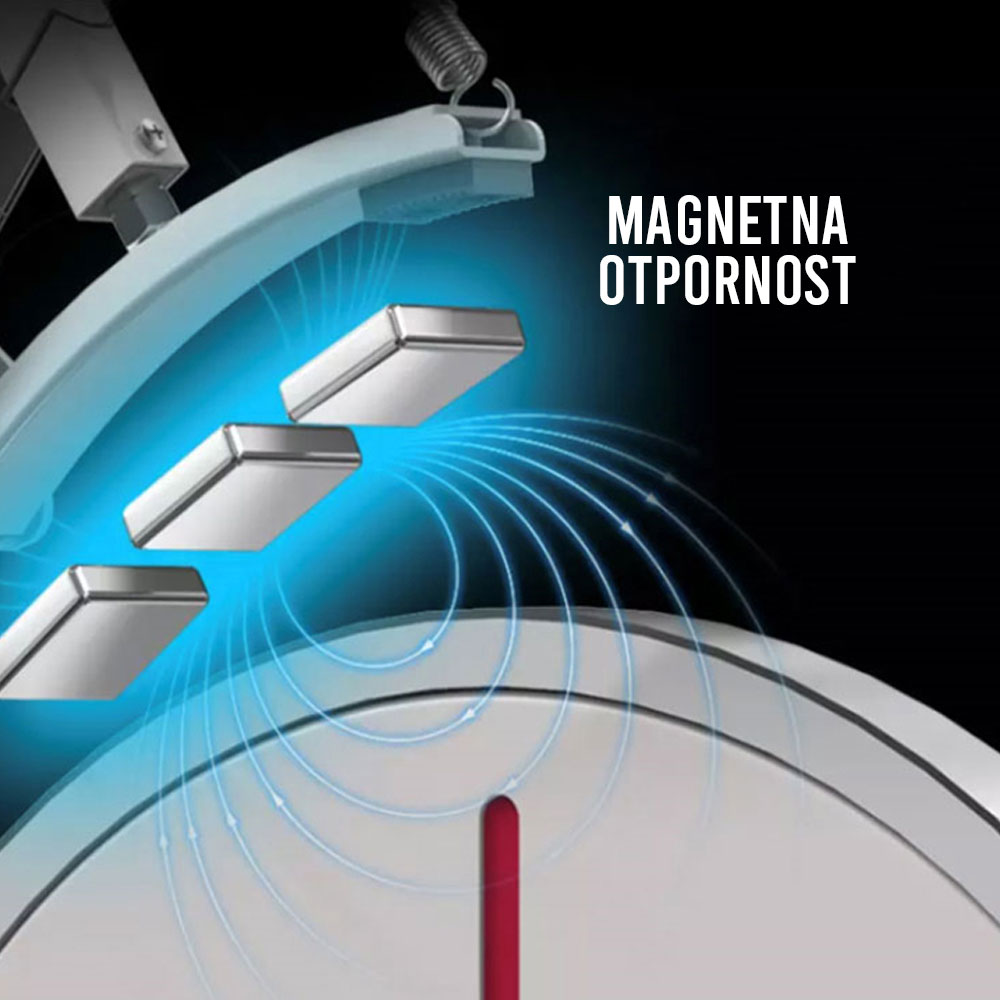 High-quality belt
The VEIGEL rubber strap is specially designed to give you a much more comfortable ride without causing tension, which gives far better quality training. This option also reduces friction for quiet spinning at home or even in the office.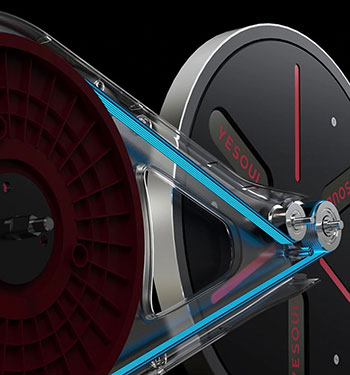 Without the Yesoul S3 power cord, the bike is equipped with a generator that creates energy when turning the pedals, thus providing power. Without wires and socket independence, the Yesoul S3 bike can be placed in any room. Ergonomic principles are very important in our design and present in all our products.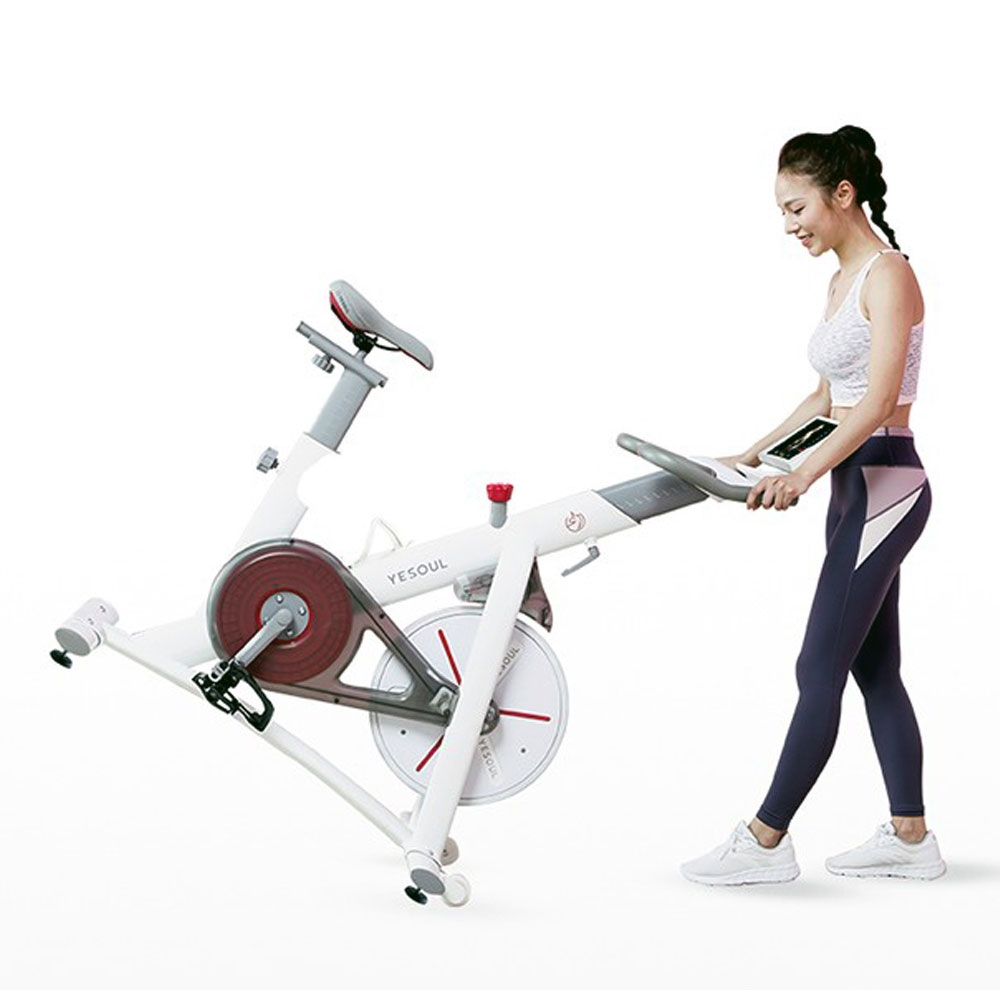 Yesoul Sports application
This is a smart app that can be paired with a bike. Therefore, it's easier to achieve the health benefits of this unique bike. The Yesoul application supports various functions, offering new exercises and challenges every day, as well as efficient methods of burning calories. Exercise progress is displayed on the screen, allowing users to easily control the mode and change it as needed.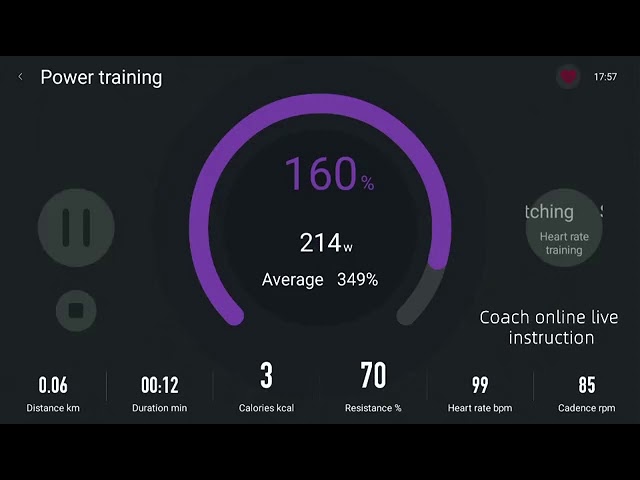 An exceptional design
The Yesoul S3 bicycle is made of a very solid frame that can withstand loads of up to 120 kg. Users will love the pedals that are equipped with anti-slip pads. For this reason, foot slippage is excluded even when the maximum speed is reached and at heavy loads. This setup system shows you different options. Accordingly, it allows you to select the required load, depending on the recommendation of your training program and your capabilities. The design of this home exercise bike is adaptable to space and the rider.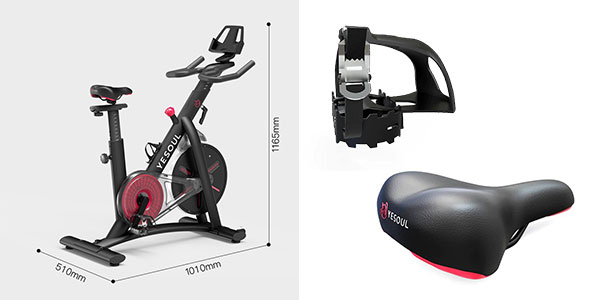 The product comes with a steering wheel and a seat that can be individually adjusted, so it is suitable for users of different heights. Simply adjust the ride to yourself! With an adjustment mechanism that is easy to adjust resistance levels, you can easily choose the exact intensity of exercise that will suit you, regardless of your fitness level.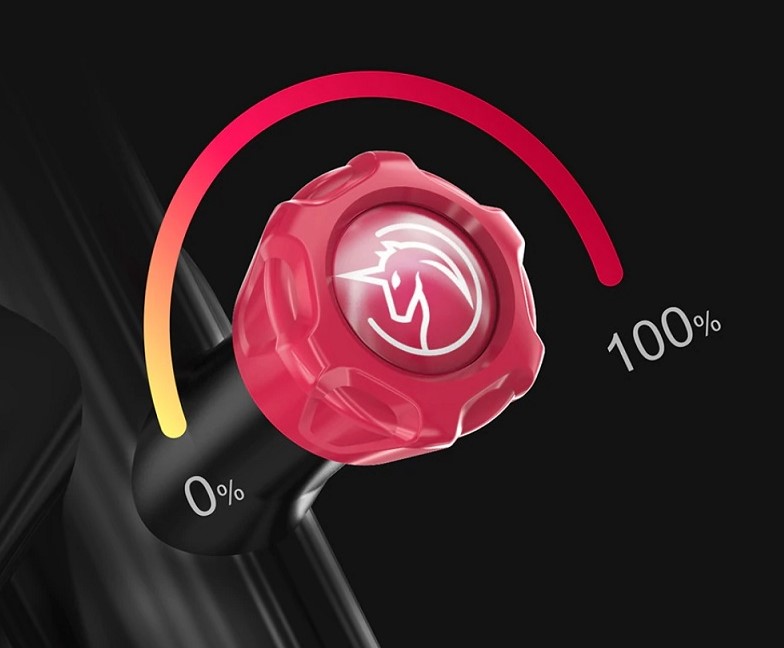 Xplorer has a great offer for you!
When you buy a Xiaomi Yesoul Smart Spinning exercise bike, you get a OnePlus Nord N100 Midnight Frost, mobile phone as a gift! Connect via Bluetooth to the Yesoul app on your phone and track your progress! Click HERE to order your Xiaomi Yesoul Smart Spinning Bike.